Home trends, environmental concerns, alternative shopping models. . . companies that provide products for the house and home are faced with constant challenges. Our researchers keep up to date on consumer behaviors and trends so when we take on your project; we are ready to innovate and explore how to best serve you.
From home cleaning products and home storage to pest control and power tools, Blueberry brings 20 years of expertise in both marketing and sensory research for the household care and home improvement industries. We excel at exploring the consumer usage experience across the product's sensory elements to understand the emotional connections that reveal the true motivators for product purchases.
Some examples of different industries we can help you do market research with are: dish care market research, auto care market research, pest control market research, laundry care market research, home cleaning market research, lawn care market research, pet care market research, air care market research, home storage market research, and power tools market research.
Our insights connect consumer realities at home with product attributes to create innovations designed to succeed in the real world.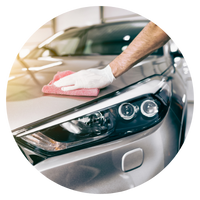 Auto Care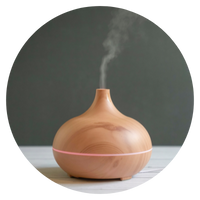 Air Care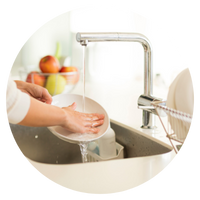 Dish Care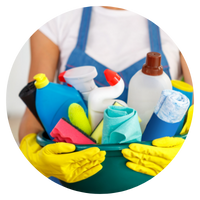 Home Cleaning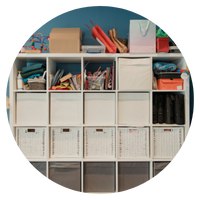 Home Storage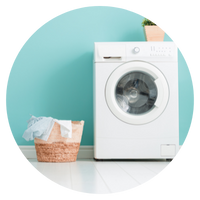 Laundry Care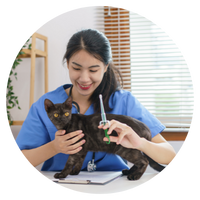 Pet Care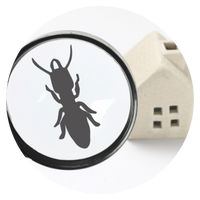 Pest Control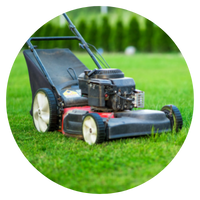 Lawn Care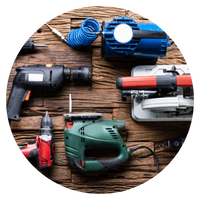 Power Tools
Our Methods
Central Location Tests (CLTs)
Taste Tests
Home Use Tests (iHUTs)
Sensory Tests
Ethnographies
Shop-alongs
Mobile Diaries
Online Discussion Boards
Agile Methodology
Our Work
Product Adoption
Product Quality
Product Function
Claims Work
Packaging
Looking for examples of our work? View our posters: