Labeling demands, snacking occasions, functional foods, cannabis-infused, plant-based protein… and the list goes on!  It's a significant understatement to say that food and beverage consumers are increasingly complex in their product and packaging requirements and aspirations.
With twenty years' experience, Blueberry understands the complexities of conducting food and beverage market research.  From time of day testing for certain food groups to appropriate serving temperature, from occasion-based usage to healthy v. wholesome perceptions, we've conducted research for virtually every food and beverage category and throughout every part of the product life cycle.
Each category in the food and beverage industry has its own complexities. The team at Blueberry is well-versed in the food industry and keeps up to date with trends and news, so we can keep your projects relevant and provide insights that fit in the macro-landscape of your product category.
We deliver meaningful, actionable insights for every category in the food & beverage industry, from international manufacturers to artisan, start-up and specialty companies.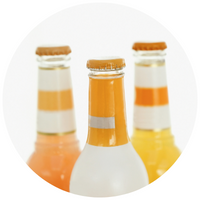 Beverages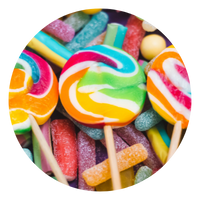 Candy and Confectionary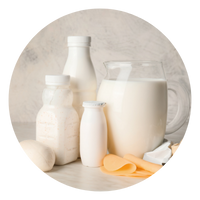 Dairy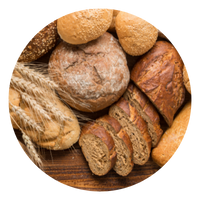 Bread / Bakery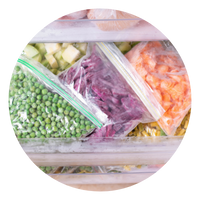 Frozen Foods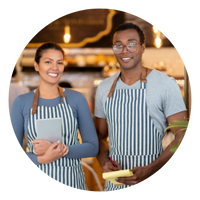 Food Service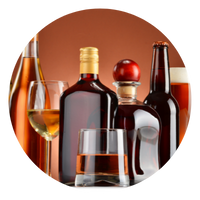 Alcohol Beverages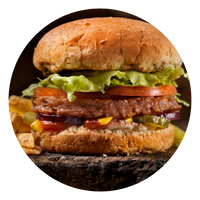 Plant-Based Protein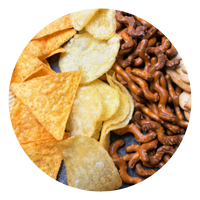 Snack Foods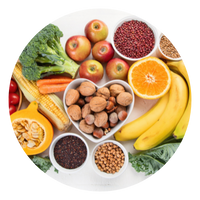 Functional Foods
Our Methods
Central Location Tests (CLTs)
Taste Tests
Home Use Tests (iHUTs)
Sensory Tests
Ethnographies
Shop-alongs
Mobile Diaries
Online Discussion Boards
Agile Methodology
Our Work
Product Adoption
Product Quality
Product Function
Claims Work
Packaging
---
or
Check out these Case Studies