Your clients depend on your clarity and creativity. But, what resonates with consumers can sometimes be unclear.
Our agile research services get you the insights you need quickly and affordably, so you can move forward with the right approach.
And by leveraging our research expertise, you deliver non-biased, data-driven recommendations, which strengthens client relationships and builds compelling campaigns.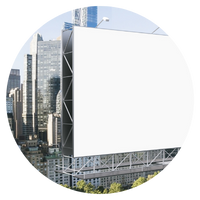 Advertising Testing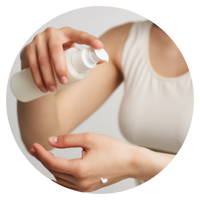 Awareness, Attitude & Usage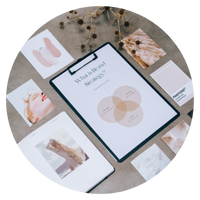 Brand Positioning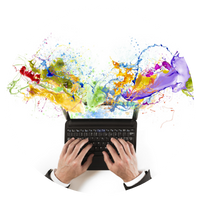 Creative & Concept Testing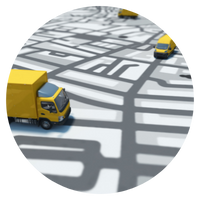 Effectiveness Tracking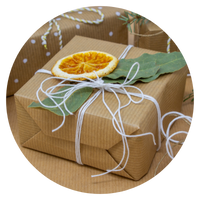 Packaging Graphics Research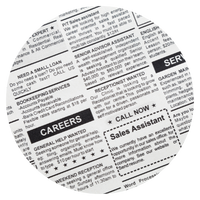 Print Ads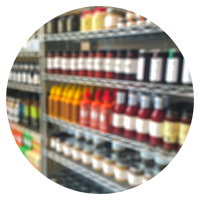 Shelf Testing
With 20 years' experience and a team of qualitative and quantitative experts, we offer a suite of research solutions, including focus groups, online discussion boards, online surveys and central location testing.
And because we know how to execute against design briefs,  our studies deliver insights quickly and affordably.
National & global partners