Given the challenges of changing the monograph and the increasing pressure from private label, many OTC brands are recognizing that the best way to differentiate is to deliver a superior experience.
Blueberry brings nearly 20 years of expertise in both marketing and sensory research. Our proprietary Consumer Experience Landscape® (CEL) is a powerful, proven approach to innovation within the monograph by creating better product experience
The CEL can be used:
•   From the ground up
•   Around a claim, brand equity, ingredient, form or technology
•   Against pre-validated concepts, key occasions, needs or consumer segment 
Our deep expertise in consumer sensory allows us to bring sensory white space to life with great specificity.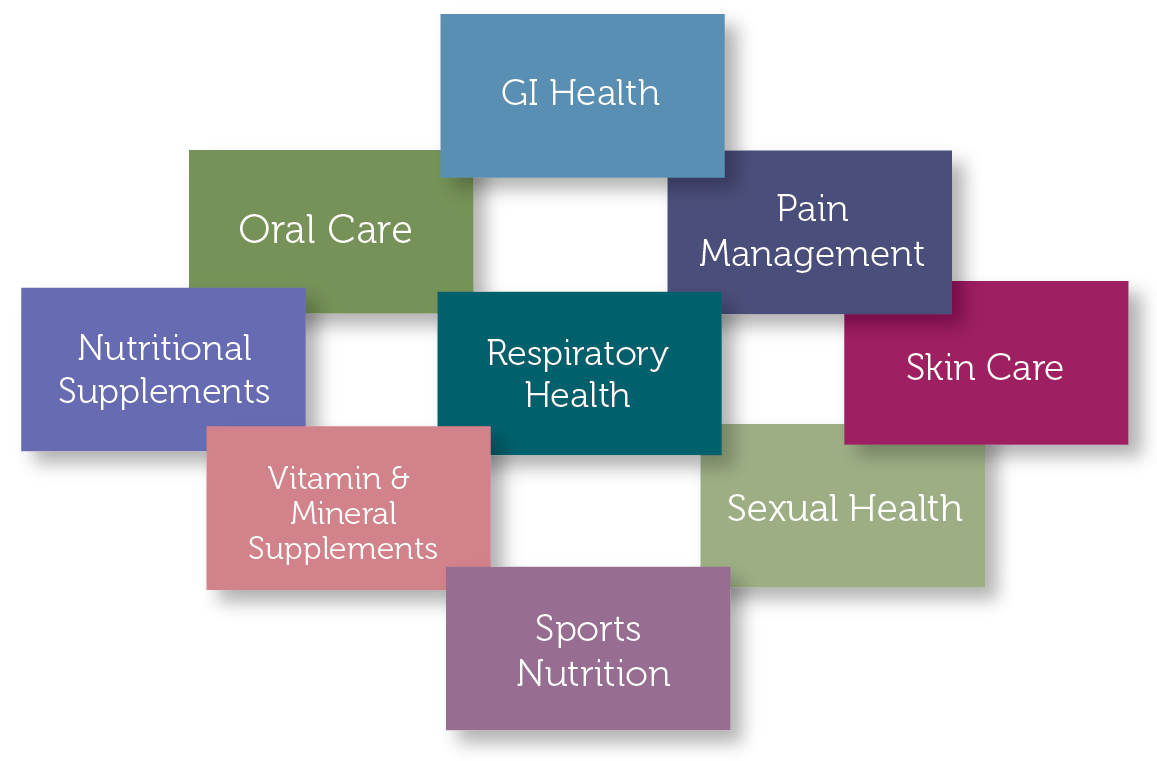 ---